window.scrollY || window.scrollY < 300 ){ navOpen = true; openSubmenu = false; } else {navOpen = false}; oldScrollPos = window.scrollY">
window.scrollY || window.scrollY < 200 || menuOpen ){ navVisible = true; } else {navVisible=false}; oldScrollPos = window.scrollY">
Complex Components Made Simple
Curved & Shaped Wood Components

---
At Rockwood Curves and Components we produce custom wood elements for: manufacturers, builders, and parts suppliers. Our team of engineers and craftsmen excel in collaborating with you to bring your design to life.
Get Started
Cut Lead Time
Lower Budget
Improve Consistency
Are you looking for a partner to help create 3D components for your next project?
We have the tools, process, and experience to supply you with the specialized parts that you need. And we understand how to navigate the tight timelines and challenges that are barriers to profitability.
Serving a variety of industries and product types:
Window & Door Manufacturers
Learn how we can help you develop precision wood components with repeatable results.
View our Capabilities
The Rockwood Difference

---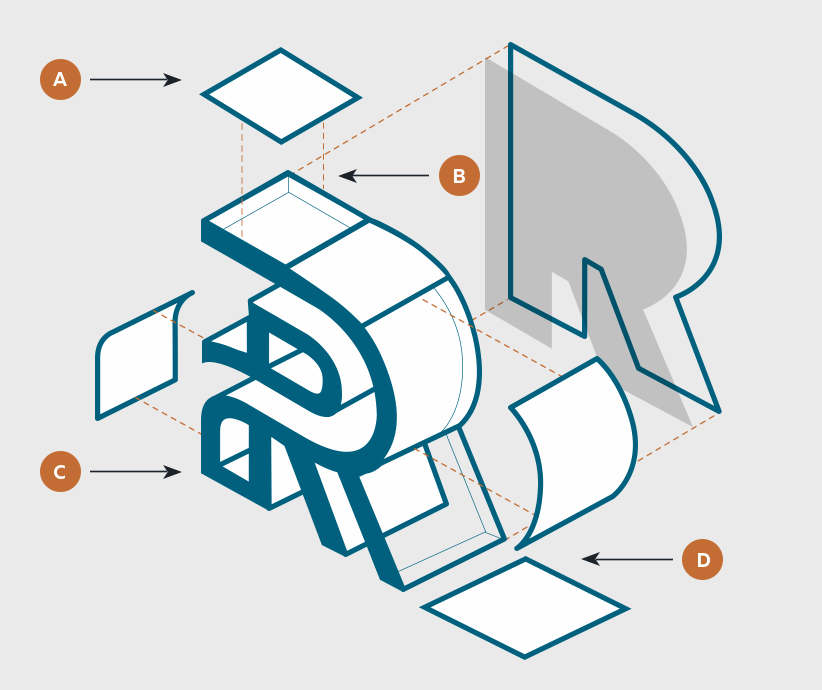 It's not what we do, it's who we do it for
We enjoy solving problems, improving efficiency, and helping you save money. We take the time to understand your specific challenges and work with you through the process.
Get Started