window.scrollY || window.scrollY < 300 ){ navOpen = true; openSubmenu = false; } else {navOpen = false}; oldScrollPos = window.scrollY">
---
window.scrollY || window.scrollY < 200 || menuOpen ){ navVisible = true; } else {navVisible=false}; oldScrollPos = window.scrollY">
Complex Components Made Simple
Scroll To Explore

Reliably source challenging parts
We create custom wood elements for manufacturers, builders and parts suppliers. Our clients rely on us to help them achieve efficient workflows, superior quality and new possibilities for design.
Get Started
Cut Lead Time
Manage Costs
Improve Consistency
Are you looking for a partner that can help with demanding or difficult parts? We have the tools, processes and experience to supply you with the specialized components that you need. Better yet, we know how to navigate tight timelines and overcome barriers to profitablity.
Where We Excel
Window & Door Manufacturers
---
The Rockwood Difference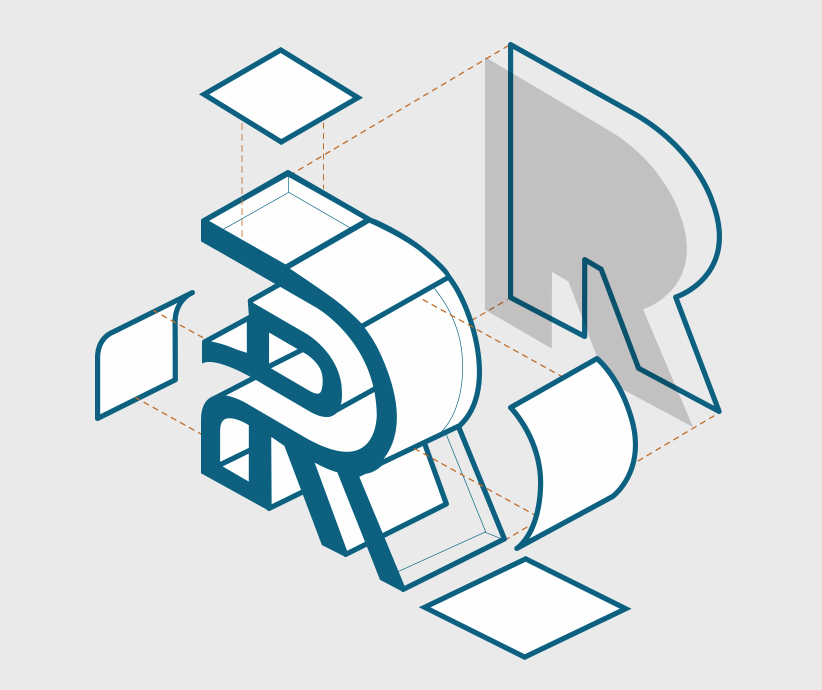 Let's Discuss Your Next Project
At Rockwood, we'll listen, ask questions and then create custom pieces that fit your needs.
Start The Conversation